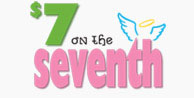 Or make a one-time donation


Our Mission
To transform a small deed into a big difference for pregnant women on hospital bedrest.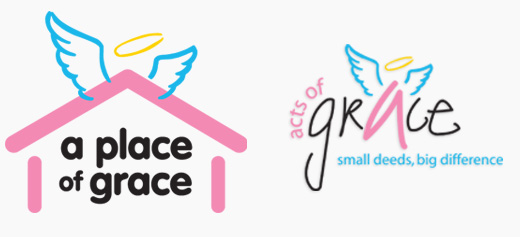 Another Way to Support AoGF!
AoG Gift Pouch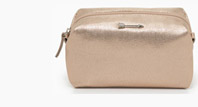 For $34 you can sponsor a gift pouch. Our goal is to sponsor 75 gift pouches to help out 75 pregnant women in need.
To order, please log in to PayPal and send $34 to t3chn0l0gy03@yahoo.com.
Ends December 1st
Pouch includes the following items:
• Comfortable & Cute Socks
• Lotion
• Hair Care Supplies
• Playing Cards/Games
• NotePad & Pen
• Toiltry Items
• Chap Stick
• And More...